Our 7th CD is "Surfing with Poseidon" – thirteen blistering tracks, available now!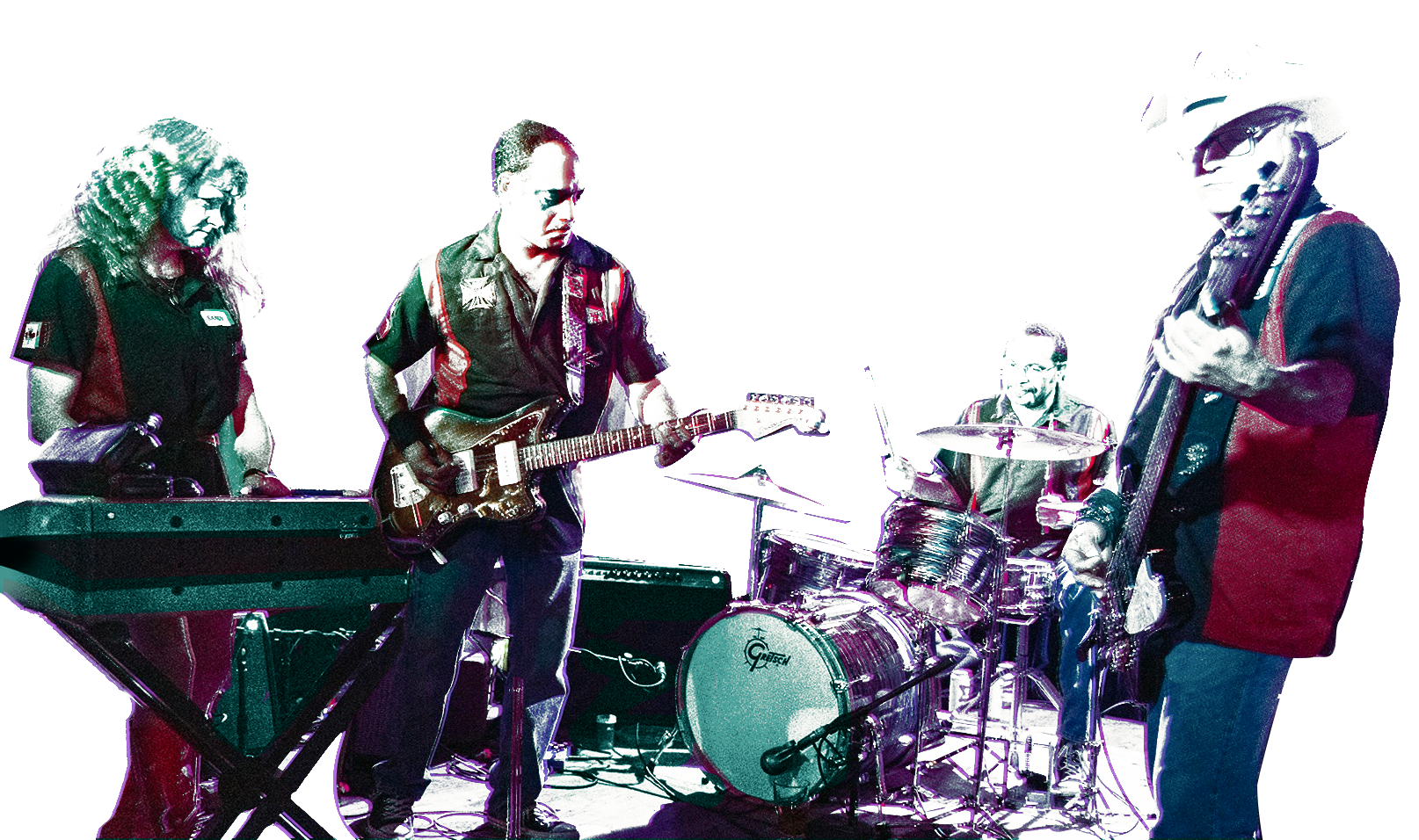 No Results Found
The page you requested could not be found. Try refining your search, or use the navigation above to locate the post.
CONTACT US
Booking question? Praise? Critique? We'd love to hear from you! Fill out the form or email us at mike@9thwavesurf.com. Also, be sure to follow us on Facebook!